Jerry Reeves, Board Chair
He is the Founder and President of Reeves Consulting, Inc which provides roofing, paving and waterproofing consulting services nationwide. He studied Bible Ministries at Tennessee Temple University and joined the GNC Board of Directors in 2017. He is married to Beth Reeves and has three sons and four grandchildren including one who attends a Good News Club in Gwinnett County. He and Beth are members of First Baptist Church in Duluth and he teaches Bible lessons at GNC and AWANA Clubs. His favorite Bible verse is Matthew 19:14, which shows the importance of children to Jesus.
Matthew 19:14 But Jesus said, "Let the little children come to me and do not hinder them, for such belongs the kingdom of heaven."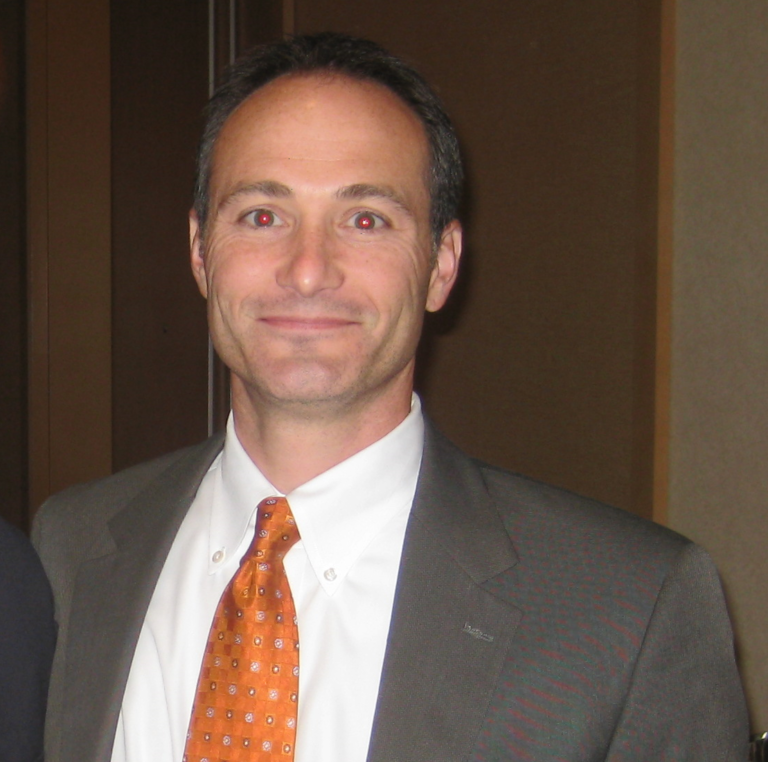 David Jones, Finance Committee Chair
He graduated from Georgia Tech 1993 in Textiles and has worked as the Product Development Manager for TenCate, a global geotextile company since 2001. He is happily married to Leanne Jones since 1996 and has two boys with one girl in-between them. He and Leanne homeschool their children. Our home church since 2011 has been Lakeland Baptist Church . My favorite Bible passage is Romans 10:9 because it expresses the simplicity of our responsibility for salvation.
Romans 10:9 If you confess with your mouth tat Jesus is Lord and believe in your heart that God raised him from the dead, you will be saved.
Ron Sherwood
He retired from IBM after 44 years where he worked as a Field Engineer & Systems & Procedures Analyst in the IBM Atlanta Support center. He has been married to Frankie since 1965 with his 53rd Anniversary in August, 2017. They have two daughters and two grandsons. He is a member of the Norcross Co-op Ministry Board and an active member of One Heart Church in Norcross, GA.
Jeremiah 33:3 Call to me and I will answer you, and will tell you great and hidden things that you have not known
Donna Weaver, IT Committee Chair
She graduated from Bob Jones University with a Bachelors in Accounting. After marring her high school sweetheart, Mike, she worked in small firms as a CPA becoming a partner. She left the work force to stay at home with their two girls and homeschool them. Both as college graduates in Civil Engineering, they are launched! Accepting Christ at the age of 5 has given her a passion to see children meet her Savior. She has worked with children's ministries in church, VBS, children's worship, AWANA and now helps in 4 GNC clubs. She loves being active – tennis, kayaking, SCUBA diving – as well as reading, xBox gaming, hanging with family and friends.
Psalm 139:14 I praise you, for I am fearfully and wonderfully made. Wonderful are your works; my soul knows it very well.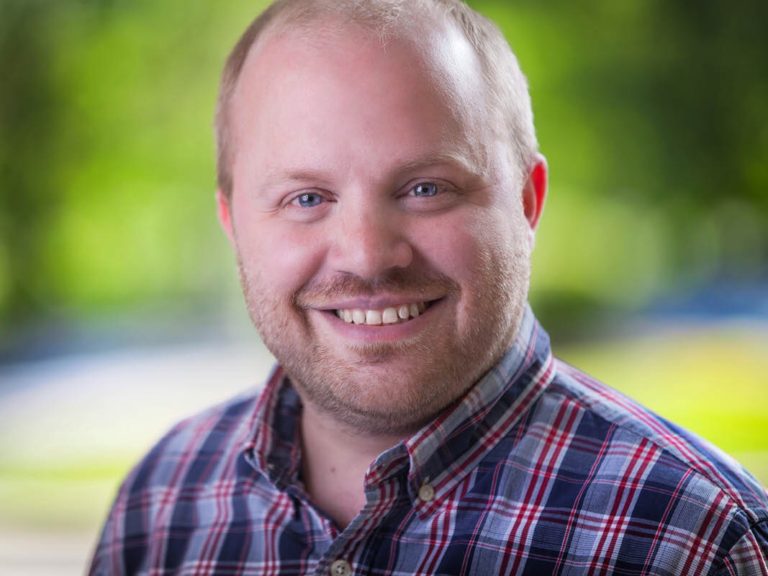 Jeff Sorrow, Ministry Committee Chair
He is a two time graduate of Luther Rice College and Seminary earning his Bachelors degree in Religion and his Masters degree in Biblical Counseling. While working at Luther Rice Seminary he met his wife Andrea. Andrea is a 2nd grade teacher in Gwinnett County Schools. They are parents to two amazing and fun children named Liberty and Gideon. He has worked with children since he was in middle school until the time he went into full time children's ministry in 2008. He is currently the Pastor to Kids at Shadowbrook Church. During this time he has been blessed to be a part of four Good News Clubs including the first in Gwinnett County. His favorite verse is Galatians 6:14.
Galatians 6:14 But far be it from me to boast except in the cross of our Lord Jesus Christ, by which the world has been crucified to me, and I to the world.
Loren Weaver, Social Media Chair
She graduated from Georgia Tech with a BS in Civil Engineering and a minor in Spanish. After spending time in Mexico and Spain, she worked on the oil rigs in North Dakota and in Ecuador. Returning to Georgia, she currently works in Public Works Department of Keck and Woods. She has four published novels and enjoys quilting and sewing in her spare time. She has worked in Good News Clubs as well as Kid's Worship and AWANA's. She currently a member at Free Chapel in Flowery Branch.
Justin Hanchey
He currently works with Keller Williams Realty.
He is a current member of Hebron Baptist Church
Gene Kelly, Personnel Committee Chair
He is a partner in Boulevard Construction Company located in Avondale, Georgia, founder of The Rain Barrel Depot, an online retailer of rain barrels, manager of Back Nine Ventures, LLC. He graduated from the University of Georgia with a BA in Finance.