She was called into God's family at the age of 9 changing her life forever and giving her the passion to see little children receive Jesus as their Savior. While she was serving on staff as Director of Children's ministries in 2010, God called her into the position at CEF Gwinnett. First introduced to CEF in 1968 by a friend who shared a little Wordless Book. After telling her the story, she was hooked. She has used the Wordless Book for over 50 years in children's ministry. She was married to a wonderful Christian man for 37 years who died of colon cancer in 2003. She has two beautiful daughters, two wonderful sons-in-law and two precious grandchildren; Katie, and Jack.
Ephesians 2:10 For we are his workmanship, created in Christ Jesus for good works, which God prepared beforehand, that we should walk in them.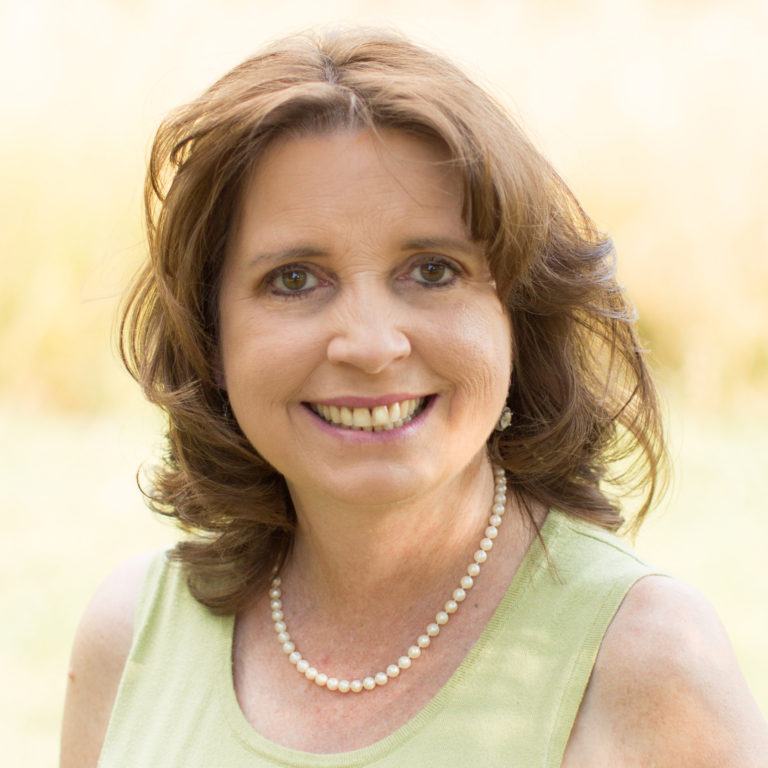 With a Bachelor's and Master's degrees in Electrical Engineering from Georgia Tech, she worked for 10 years for in the antenna measurements industry including as the Vice President of Standard Products for Microwave Instrumentation Technology. After taking time off to raise her two boys (Andrew 21 and Philip 18) she is now working in the mortgage industry and excited to be serving as the Assistant Coordinator for CEF Gwinnett County. She has been married to her college sweetheart, Mike, since 1988 and attends Grace Atlanta Bible Church. A 2-time leukemia survivor, her favorite Bible passage is Psalm 56:3 because it reminds us that we can ALWAYS trust in God.
Psalm 56:3
When I am afraid, I put my trust in you.
She graduated from Emory University in 1995 with a Degree in Early Childhood Education. As a former children's minister and volunteer coordinator, she has a passion for children's Ministry and is excited to be on staff with CEF. She is happily married to David Jones and homeschools her three busy teens.
James 15:5 I am the vine; you are the branches. Whoever abides in me and I in him, he it is that bears much fruit, for apart from me you can do nothing.